Area Highlights
A quick view of the most influential metrics in Kai Malu.
Learn more about Kai Malu
Kai Malu is a beautifully designed residential luxury condo development in the heart of Wailea. The 150 single-family duplex style homes are built amid the Wailea Old Blue golf course. The gated community is surrounded by wide open spaces on nearly all sides, and has a sense of peace and spaciousness. Yet the community is only minutes away from exquisite restaurants, shops and several of Maui's best beaches.
Each building features two units, one Lewa floorplan and one Honua floor plan, which both offer two floors of spacious living, a 2-car garage with additional storage, a private driveway and a small yard.
Kai Malu was built in 2007 with 75 buildings, 150 units and stunning landscaping and green space. Short-term rentals are not allowed, so the community is either permanent or second-home residence.
Floorplans
A collection of floorplans for Kai Malu.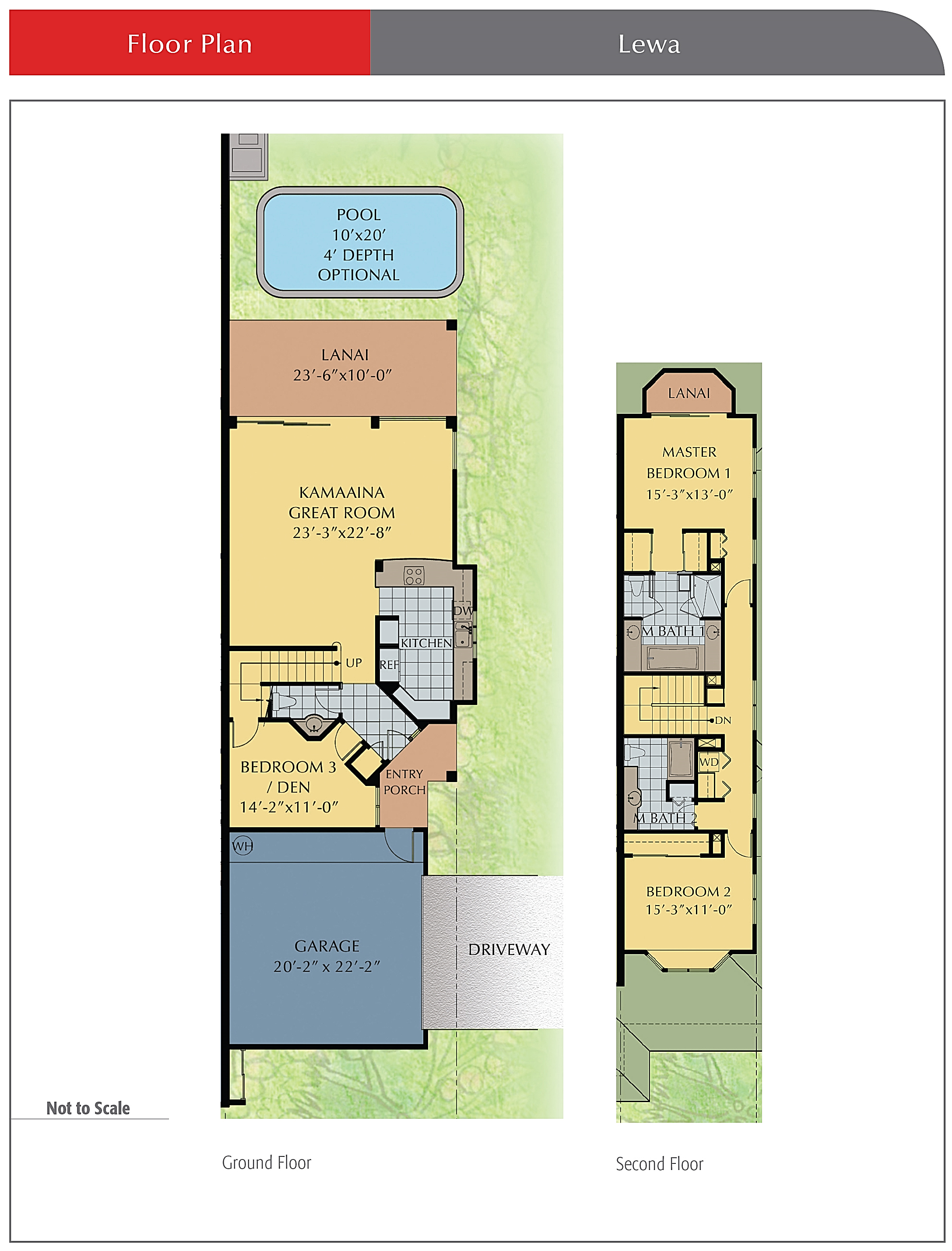 Bed & Bath
3 Bed/2.5 Bath
Priced From
$1.25m - $1.95m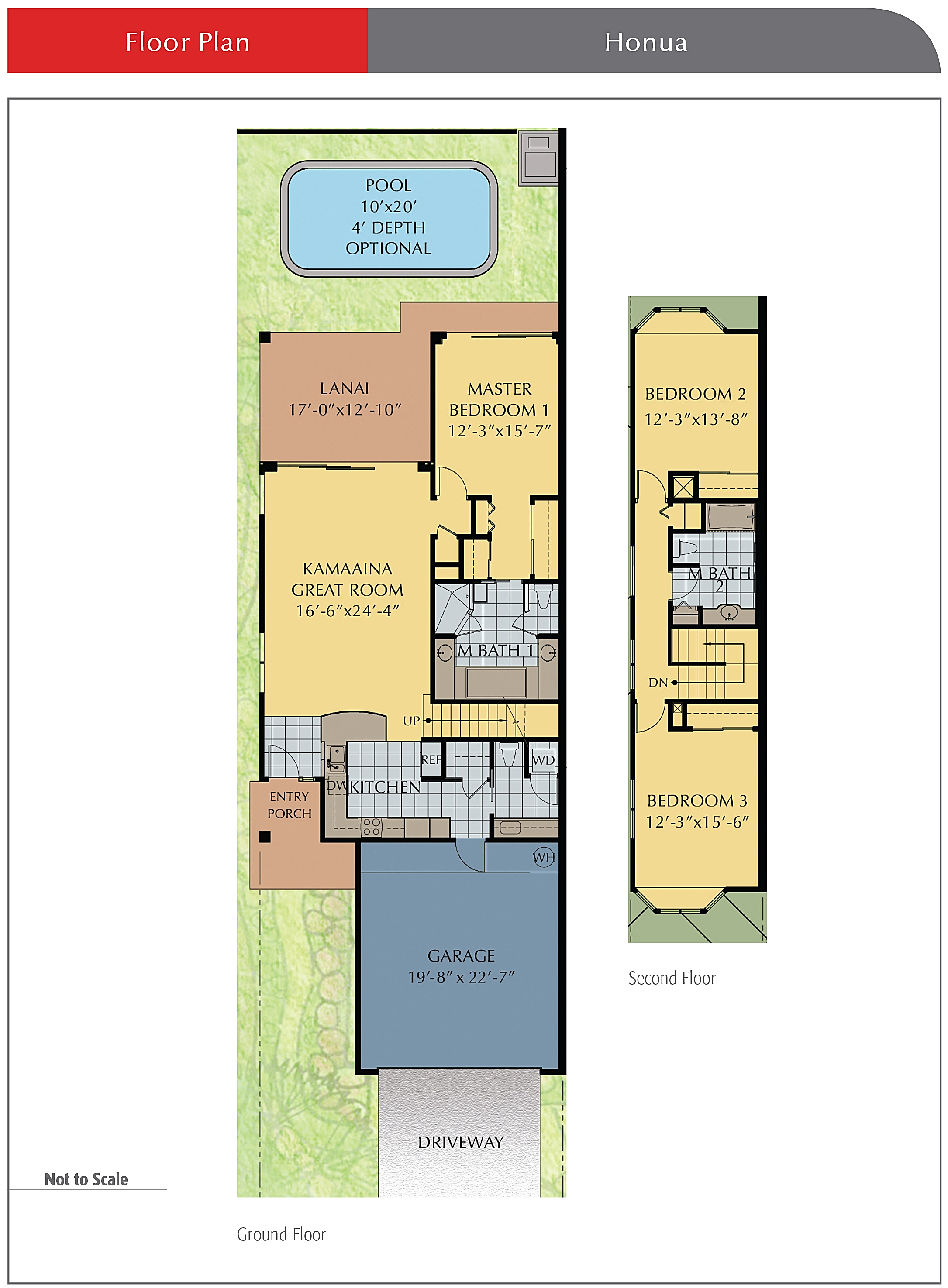 Bed & Bath
3 Bed/2.5 Bath
Priced From
$1.25m - $1.95m
Properties in Kai Malu
View our selection of available properties in Kai Malu.